Goal
Management Training

GMT is a cognitive rehabilitation program grounded in neuroscientific principles, designed to help individuals with impairments in executive functioning improve their organization and ability to achieve goals.
Resources & Treatments
We will help you unlock your inner potential so you can excel in your professional field
Cognition & COVID-19
Support offline education with breakthrough online instruction. Awesome features and agile usability for online education.
Join the Community
We guarantee you an exceptional experience with flexible learning paths and professional guidance
Quarterly Updates
Enhance your virtual programs by allowing your learners to access high-quality live sessions through desktop and mobile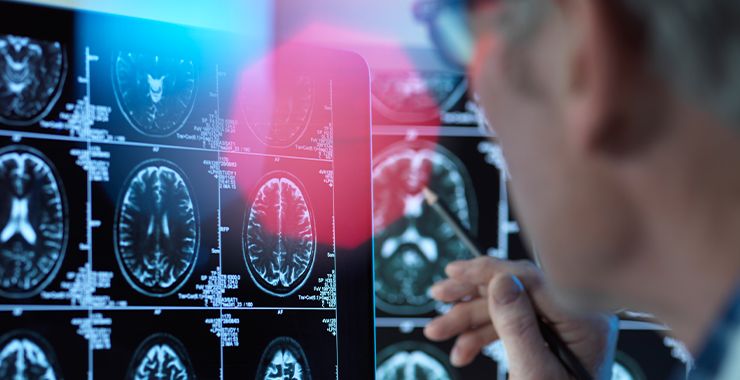 Cognition & COVID-19
Resource for those suffering from COVID-19 brain fog
THerapist Spotlight
Meet Dr. Suha Sahail
Dr. Shahidi is now offering GMT in Ottawa, ON
Join the GMT community. Subscribe to our newsletter.
Advance your career!
The skills you need to become a real professional

Get access to premium resources

Boost your confidence, master "the field"

Learn the tools used by the world's top professionals