I am always fascinated by the unique ways people respond to Goal Management TrainingTM (GMT) and how they derive benefit. As a clinician and research team member who has had the opportunity to deliver GMT throughout the course of its development, I've witnessed clients and research participants explore the material with curiosity, struggle with certain concepts and practices, and have real lightbulb moments. These moments often come in between the sessions when clients are practicing the GMT skills. When clients experience success with the GMT skills, their reactions range from surprise to relief, particularly if the skill produces outcomes that have been frustratingly elusive with other interventions.

Over the years, I've also encountered situations where I've found it necessary to exercise clinical judgement and experiment with different ways of delivering the GMT content. Often times, these opportunities have arisen in response to specific client needs.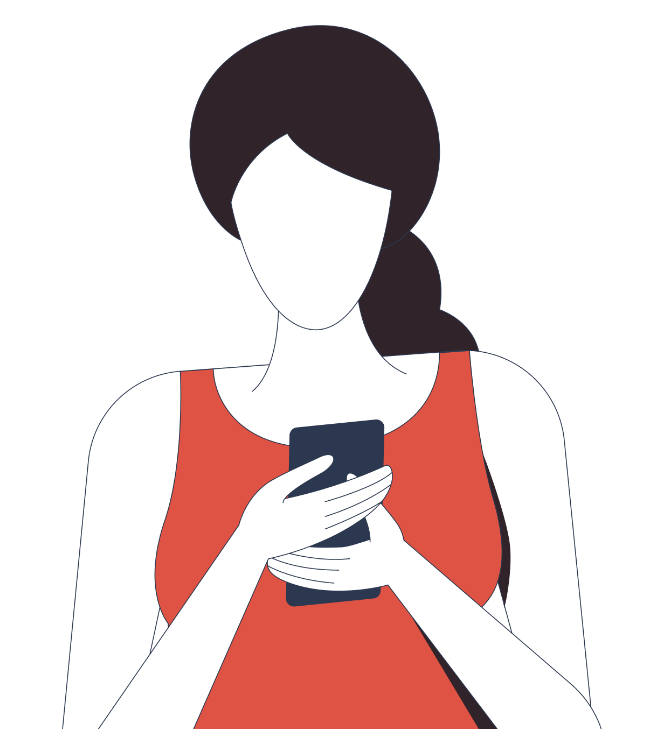 Sarah's story: Reinforcing Basic Skills
Some clients have struggled with the pace of the weekly sessions and have needed more 1-1 support and repetition than can be accommodated in the standard format. I recall a time when a group had reached Module 7 (Making Decisions) and all seemed to be going well, except for one client, who we'll call Sarah. For many reasons, including unexpected life stressors, medication changes, and mood issues, Sarah was unable to focus in the groups and felt lost, frustrated and ashamed as the group seemed to move on without her. It became apparent that Sarah was still struggling to grasp the GMT constructs beyond STOP! and that she needed more support. We decided on short booster sessions that focused on the review and practice of the CORE GMT skills: STOP!—Breath Focus—CHECK the Mental Blackboard. Extra practice in these three skills in sequence, pulling in the early Mental Laboratory tasks like Card Dealing and The Clapping Task, was manageable for Sarah. With the additional support and practice, Sarah saw improvements in daily life tasks including medication management, remembering appointments and structuring her day. I believe the massed practice of a scaled back version of GMT made all the difference for Sarah.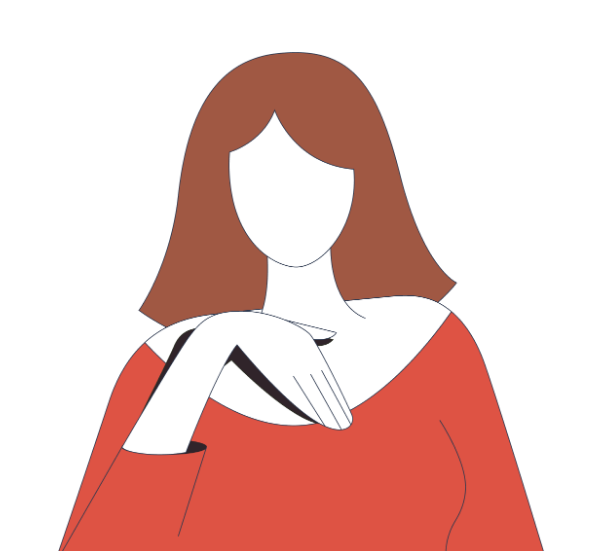 Kelly's Story: Impact of a Brief GMT Intervention
In contrast, some clients benefit from a single session of the CORE GMT skills to target a specific functional challenge. I once facilitated a one-off session for a group of clients who were actively engaged in a PTSD treatment program. These clients had expressed interest in learning some strategies to manage their attention and memory challenges. I provided an overview of the CORE GMT sequence: Absentmindedness/Automatic Pilot—STOP!—Breath Focus—CHECK the Mental Blackboard. A few days after the session, Kelly (a pseudonym), a client who had attended this group approached me to tell me of her success in using the GMT sequence. Kelly detailed her experience using the STOP!—Breath Focus—CHECK the Mental Blackboard to remind herself of her goal during a challenging task. She had set a goal of spending time in the community despite very powerful urges to avoid crowds of people. Kelly skillfully used the STOP! technique whenever she felt overwhelmed and had the urge to retreat to her car (Automatic Pilot). She used the Breath Focus (having already been exposed to and practiced mindfulness) to clear her mind and check her Mental Blackboard to remind herself of her goal of spending time in the community. She was able to use these skills at frequent intervals, manage her automatic responses and achieve her goal. This brief exposure to the CORE skills of GMT helped Kelly to manage her emotions, thoughts, and behaviours that she was developing in her main treatment program.
GMT Foundations
One of the strengths of GMT is that it is a structured, manualized 9-session. However, I don't believe that GMT has to be a one-size-fits-all intervention. At times, it is important to have ways to modify GMT delivery, preserving GMT's foundational, or core elements, to respond flexibly. In response to this need, we developed the flexible GMT system in which the GMT foundations (Building Awareness of Absentmindedness/Automatic Pilot; Present-Mindedness; STOP!; Check the Mental Blackboard) are presented in one or two sessions. The remaining GMT elements are then flexibly incorporated in subsequent sessions.

GMT Foundations gives clinicians the option to modify GMT delivery to better suit the diverse needs and treatment responses of clients whenever indicated, and at the same time preserve the essential elements of this well-researched intervention. The flexible GMT system is an exciting step in the evolution of GMT in diverse treatment settings.


Charlene O'Connor is a licensed occupational therapist and Senior Manager of Research & Innovation at Homewood Health Sciences Centre.
Ms. O'Connor was involved in the early development of GMT and neuroscience research on sustained attention as a graduate student at the University of Toronto. She has since become a clinician-expert on GMT administration, particularly in mental health settings. She contributed to the development of the GMT Foundations manual and flexible GMT system, now available with the GMT Digital Tools.
GMT Foundations is available in French and English as part of the GMT Digital Tools.
Click
here
for more information.